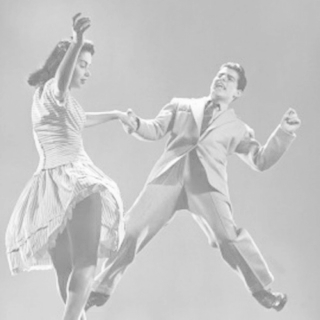 Plus every Wednesday
Social Lindy Hop and intermediate & Advanced Lindy Hop Class
7.30pm - 9.30pm
Fast paced challenging lessons and practice dancing for intermediate and advanced dancers . Learn all the tips and moves for you to shine on the dance floor.
£6 pay as you go class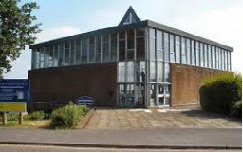 Learn to Lindy Hop in a Day
The proven 5 star rated workshop - our 5 hour workshop for absolute beginners
10am to 3pm
Saturday 18th May. Booking online at £35pp whilst places available
No partner necessary as partners are rotated
St Barnabas Hall, Mount Pleasant Drive , Bournemouth BH8 9JN
Both the course and the workshop are for those new to Lindy Hop, we will teach you the basic footwork and a starter Lindy Hop routine which will include the fabulous Lindy Charleston.
No partner or previous dance experience necessary or assumed . Come with or without a partner as partners are rotated throughout the lessons. Your teachers will be Linda & Den leaders of our performance dance troupe JitterbugJive. Both Linda and Den are qualified to teach adults to dance and each holds £10m of public liability insurance and have been teaching Lindy Hop since 2000. Both course and workshop will be held at .......
St Barnabas Church Hall
Mount Pleasant Drive
Bournemouth BH8 9JN